Welcome to Old Father Time Accutron Repair
Vintage Accutron Spaceview Watches
for Sale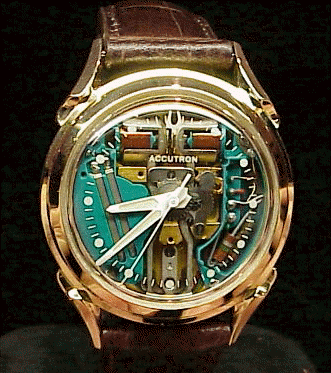 Professional Watchmakers Specializing in Vintage Accutron Spaceview Restoration for Sale. For 22 Years, we've been restoring these wonderful tuning fork watches. We purchased all of Bulova's remaining New/Old Stock Parts!!

(You're going to want a professional watchmaker restoring
YOUR New Spaceview Keepsake!)

Easy Mail In Repair Form
Prompt Written Repair Estimate
Better Business Bureau Approved
Bulova Referred 22 Years

CLICK For More Information....