Welcome to Old Father Time Accutron Repair
VintageAccutron Spaceview Repair Service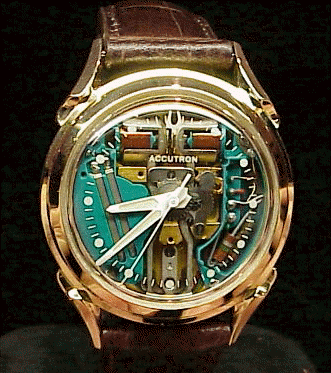 Professional Watchmakers Specializing in Vintage Accutron Spaceview Repair & Restoration. For 22 Years, we've been repairing these wonderful tuning fork watches. ...and, We purchased all of Bulova's remaining New/Old Stock Parts!!

(You're going to want a professional watchmaker restoring
YOUR New Spaceview Keepsake!)

Easy Mail In Repair Form
Prompt Written Repair Estimate
Better Business Bureau Approved
Bulova Referred 22 Years

CLICK For More Information....